From my family and I.. We hope that each of you have a wonderfully Blessed Thanksgiving!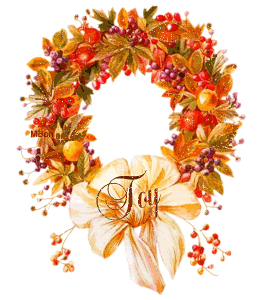 Our Troops are keeping us safe while we make dinner for their families
We wish many blessings for your family and loved ones.

My 4 guys and I will be giving thanks for all that we have, especially our health...