I FINALLY earned my 1st Gift Card through the CVS gift card program. You know the one, where you buy $30.00 worth of certain products and you get a $10.00 gift card. It took me 2 months to actually accumulate this because I'm not going to buy things I don't need just to get a gift card.
Yesterday, I decided that out of the few selections I get, that an Amex Gift Card would be the very best idea.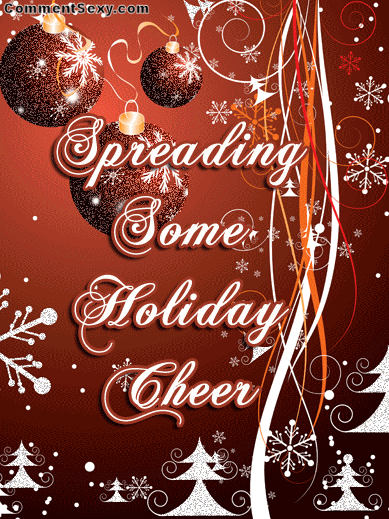 I am going to pass that along to one of YOU!
This begins today and ends 12:01am EST on 12/19. My goal is to get it to the winner BEFORE the Christmas !!