I received these 2 gift cards when we visited Santa.
I thought I'd share some Christmas cheer with everyone

.
These cards can be sent in the mail to you OR,
I can scratch of the back and email the codes, the winner's choice!
I hope everyone has a fantastic holiday !! Good Luck to All !!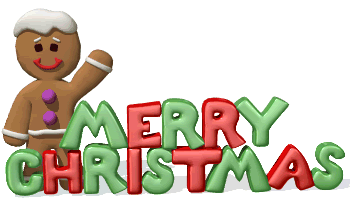 a Rafflecopter giveaway