The last of July brought us a wonderful day at the
TradeWinds Island Resort
. The Resort hosted a Blogger Family Day, where we (bloggers, children, and spouses) could take in all that the TradeWinds has to offer. Thank you @TWResorts.
I have to admit, in the almost 25 years I have lived in Pinellas County, I had never been to the TradeWinds Island Resort. While it's only about a 45 minute drive south for me, I've not taken the time to explore the resort.
But that has all changed now !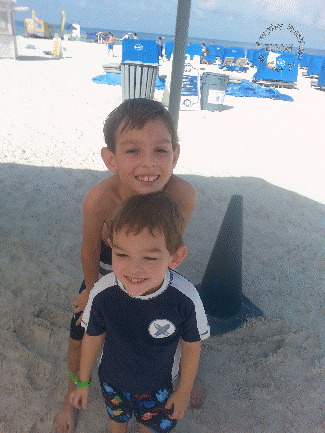 The TradeWinds Island Resort is a large property that offers wonderful amenities for guests and Beach go-ers. There are multiple pools, a kiddie pool, Jacuzzis, and beach chairs galore. My boys found some hammocks to relax in. They were delighted !
We had lunch out by the pool and there is a small kiosk where we delighted in sno-cones before we left for the day. We also watched many blogger friends take part in the Pool Explosion where the kids and adults raced! It was awesome !
I am grateful to have had the opportunity to visit the TradeWinds Island Resort, enjoy a day with my children and meeting so many local bloggers I had met online.